ULTRA Technology
Ultra Technology is a new VOCs free environmental solution available with all Optima models, designed especially for short runs. The special features package includes the following.
Innovative UV LED drying system
Unique Cartridge ink saving system
Ink thermal stabilization
Low friction sealings
Ink connection swap system
Slitting Unit - up to 5 slit rolls
Turning bars system / In-Register Reprint
EGP ready
Hybrid WB drying tunnel
Do we need to laminate?
NO. UV LED is very suitable for fully recyclable mono materials - due to excellent external print properties (gloss/abrasion, UV coating).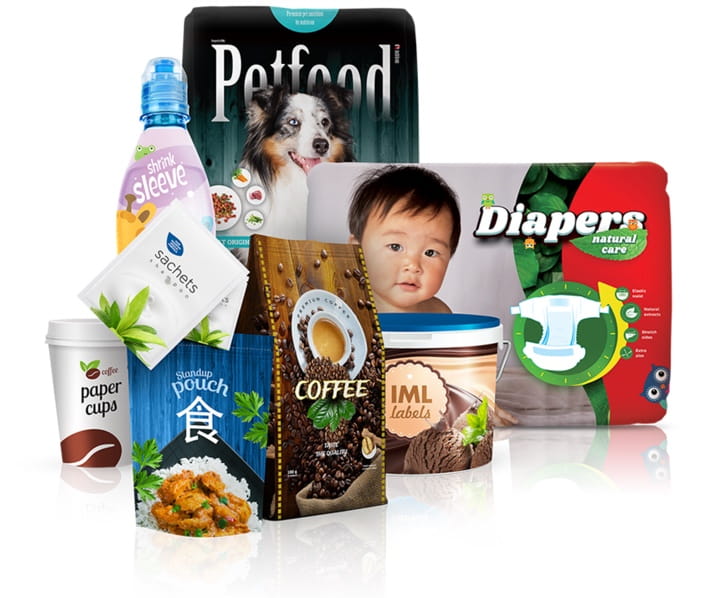 UV printing versus solvent-based
Higher short-run efficiency (contact us for ROI)
VOC emission-free printing
High pigmentation & gloss, high opaque white, less ink volume
No wash-up by the end of the shift, the press ready to print in the morning
no solvents = no fumes, no incinerator, no solvent recovery, no explosion risk
no influence of humidity/temperature no viscosity control needed
food safety standards compliance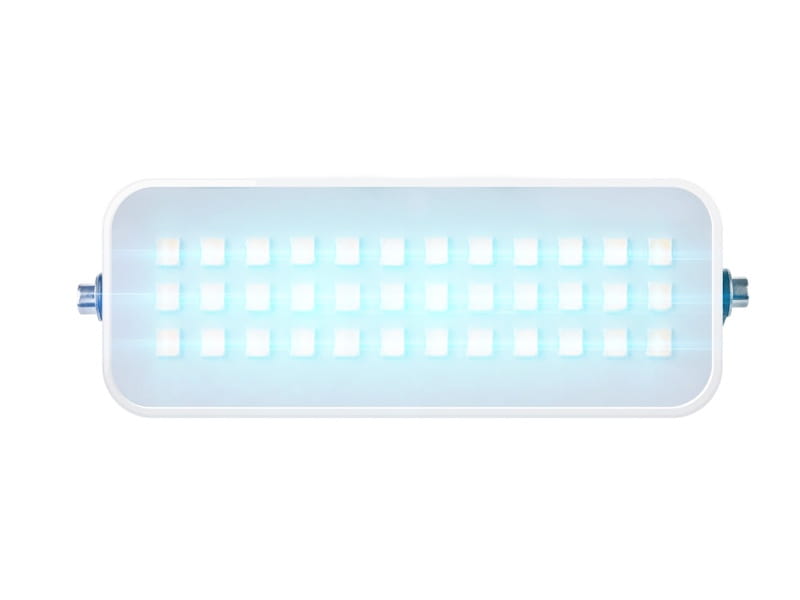 UV LED printing versus UV Mercury
50 % less energy consumption
speeds up to 350 m/min
instant ON/OFF
minimum heat impact to material and drum
the expected lifetime of lamps over 50 000 h (print time)
no ozone extraction required, less infrastructure
low maintenance, no spare part like reflectors, shutters, bulbs