11 April 2019, Lanskroun, Czech Republic
SOMA opens a new service center in Latin America
Czech Republic based SOMA has opened a new service center in Guayaquil in Ecuador.
Czech Republic based SOMA (www.soma-eng.com), producer of flexographic printing presses, slitter rewinders and laminators has opened a new service center in Guayaquil in Ecuador.
During the last four years the number of SOMA machines installed in Latin America has increased considerably—to date, a few dozen machines have been installed in this region. The new service center, operating from April, will ensure SOMA customer service is more effective, enabling them to be closer to customers on the same time zone.
The head of the new SOMA center, Alex Gamarra, is an Electrical Engineer with almost 20 years of experience in technical support. He is highly skilled in electrical and electronic parts. Gamarra has acquired a vast knowledge of the mechanical, pneumatics and hydraulic areas giving him the necessary competencies needed for servicing the machines and equipment.
"We guarantee professional and immediate attention for our customers in South America. SOMA introduces more products to market every day, and after-sale technical assistance is needed by our clients. They have full technical support directly in Latin America and know that SOMA is a partner for their business," states Alex Gamarra.
"This is an indication that we think seriously about the benefit and growth of our customers, since the technical support and innovative technology of our machines is one of the characteristics that has allowed us to be a leading company," adds Robert Acuy, Vice President of Sales.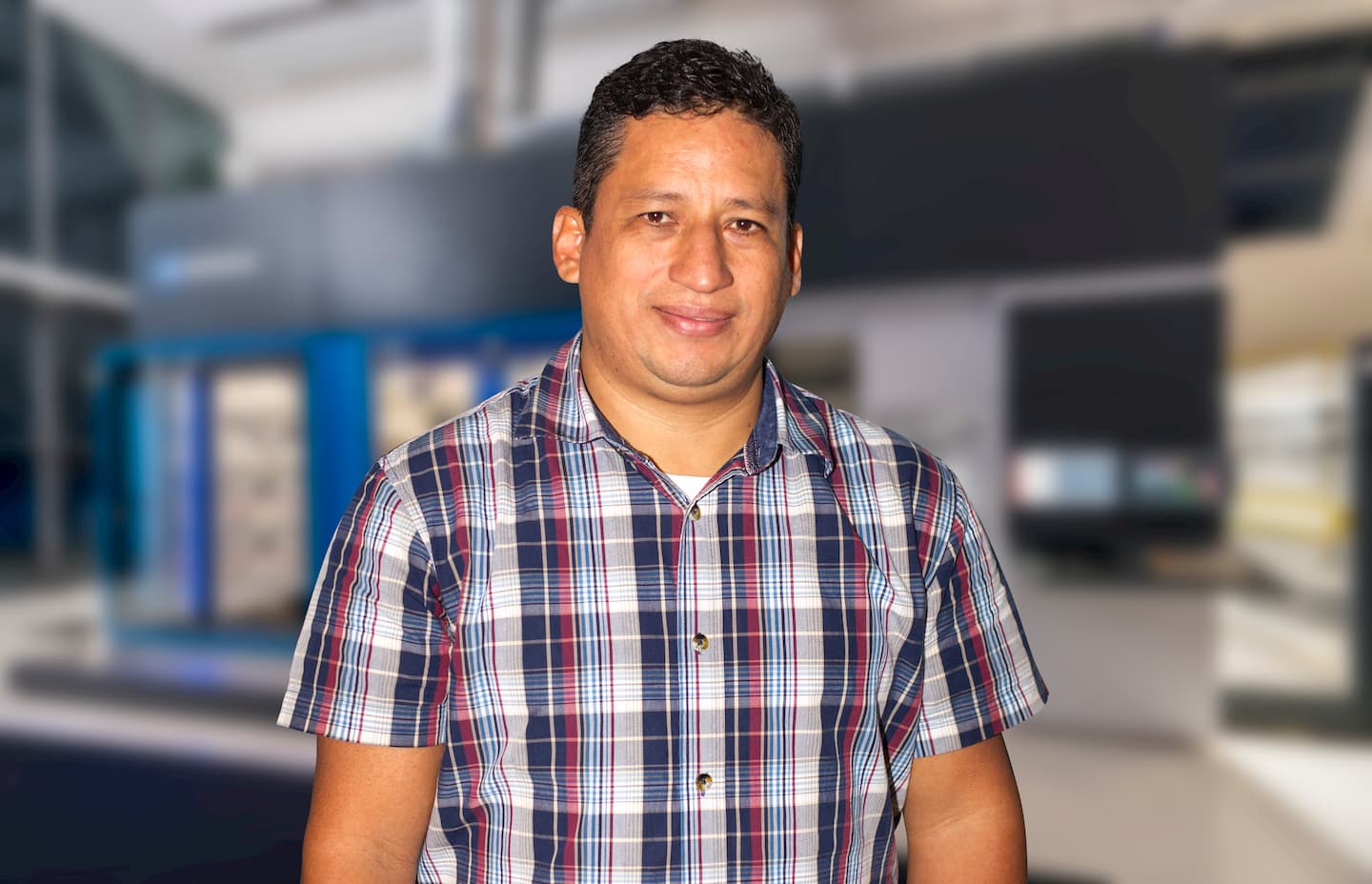 Contact SOMA at: alex_gamarra@dmltech.com.ec