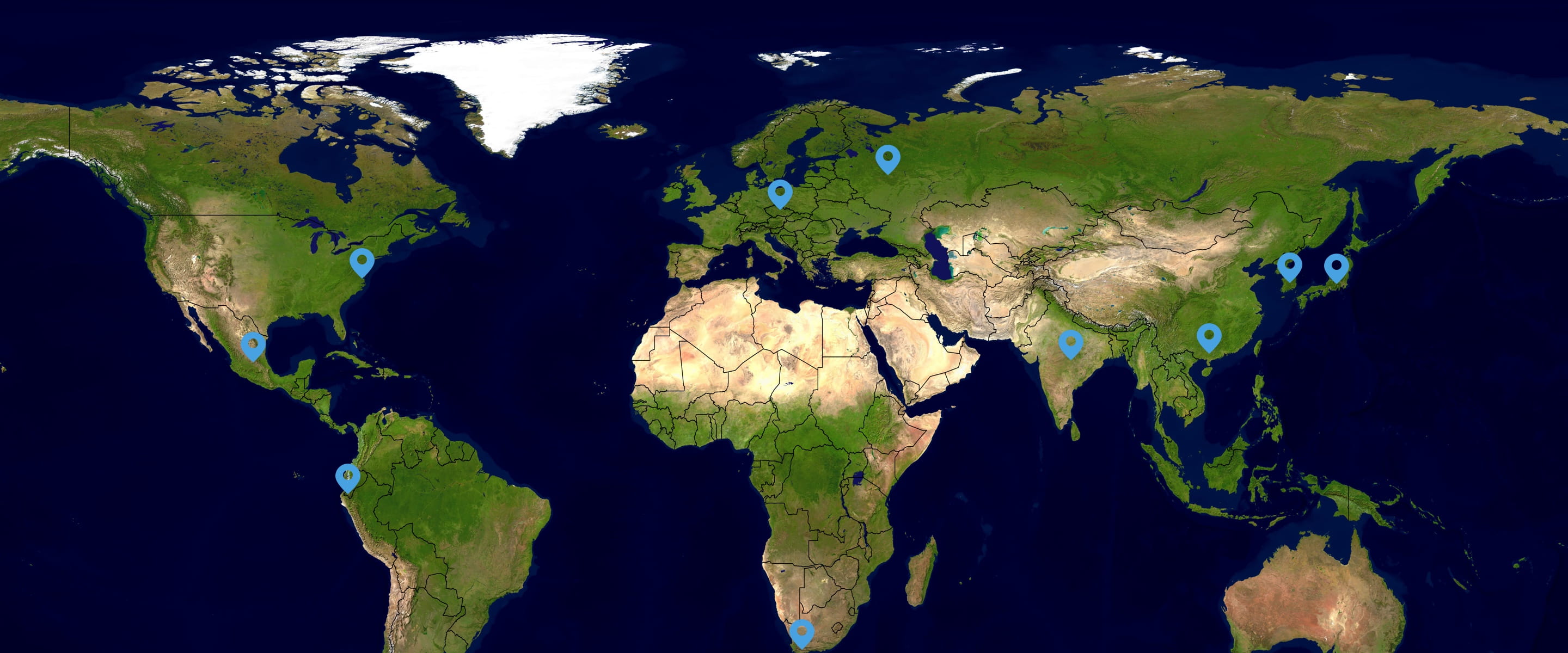 Customer care
The sale is the start of our relationship with you. Our service team is committed to continuous support during the complete life-time of the product. We provide following:
Site inspection before installation
Turn-key installation
Spare part stocks
Remote diagnostics
Local service centers
Service contracts and maintenance plans
Service hotline
For immediate support, please login and contact us via S-Cloud.
S-Cloud contains all relevant information, such as:
S-Chat - a very convenient type of communication, including files, pictures, and videos attached from any S-Cloud-connected device.
equipment manual
instructional videos
list of spare parts and retrofits
or service programs available
Troubleshooting and spare parts