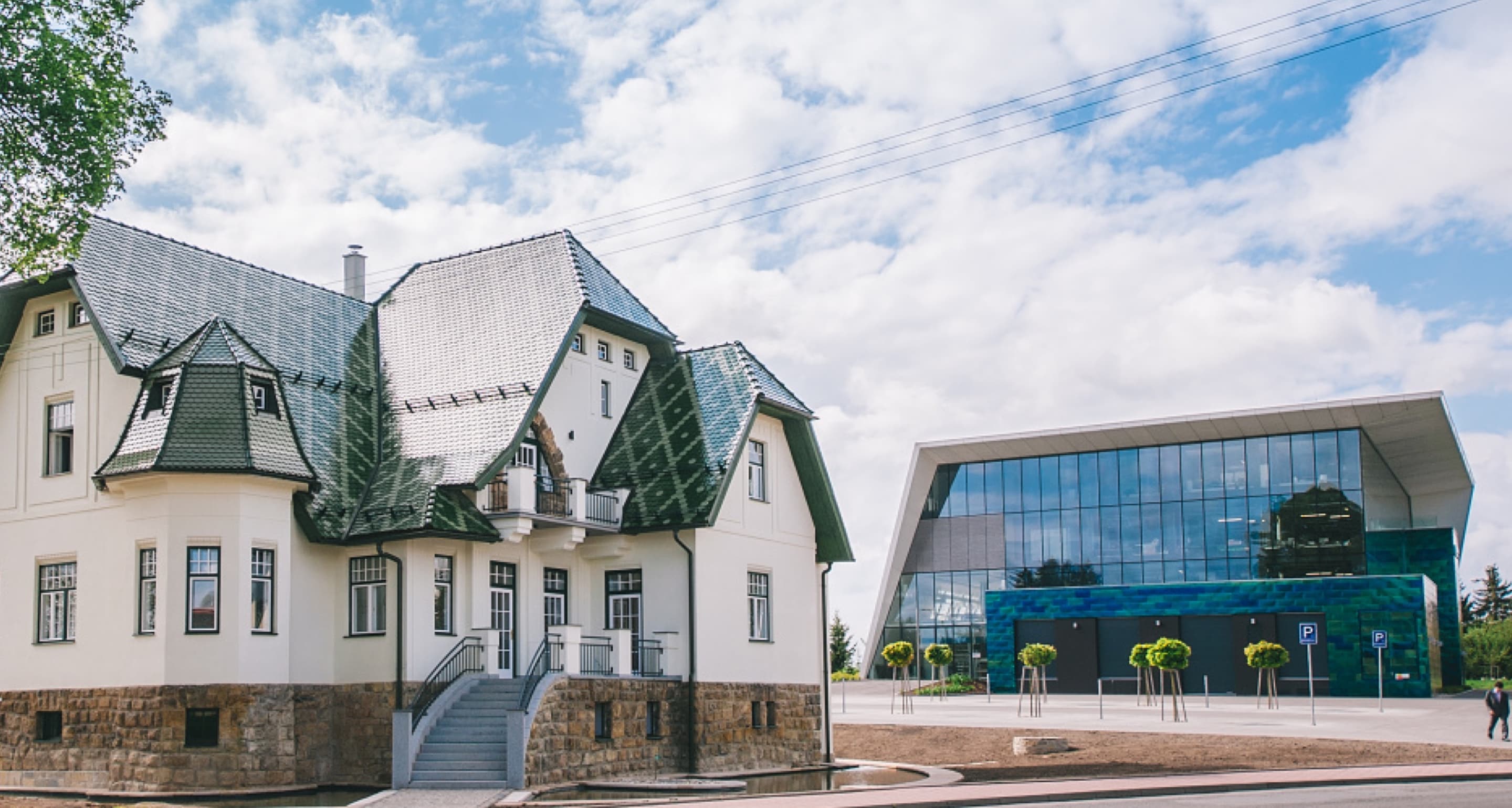 90 seconds video
Company different from others
While offering unique technology in the design and production of Flexographic converting machinery, we maintain high standards of in-house production, with minimum outsourcing. This surely differentiates us from our competitors.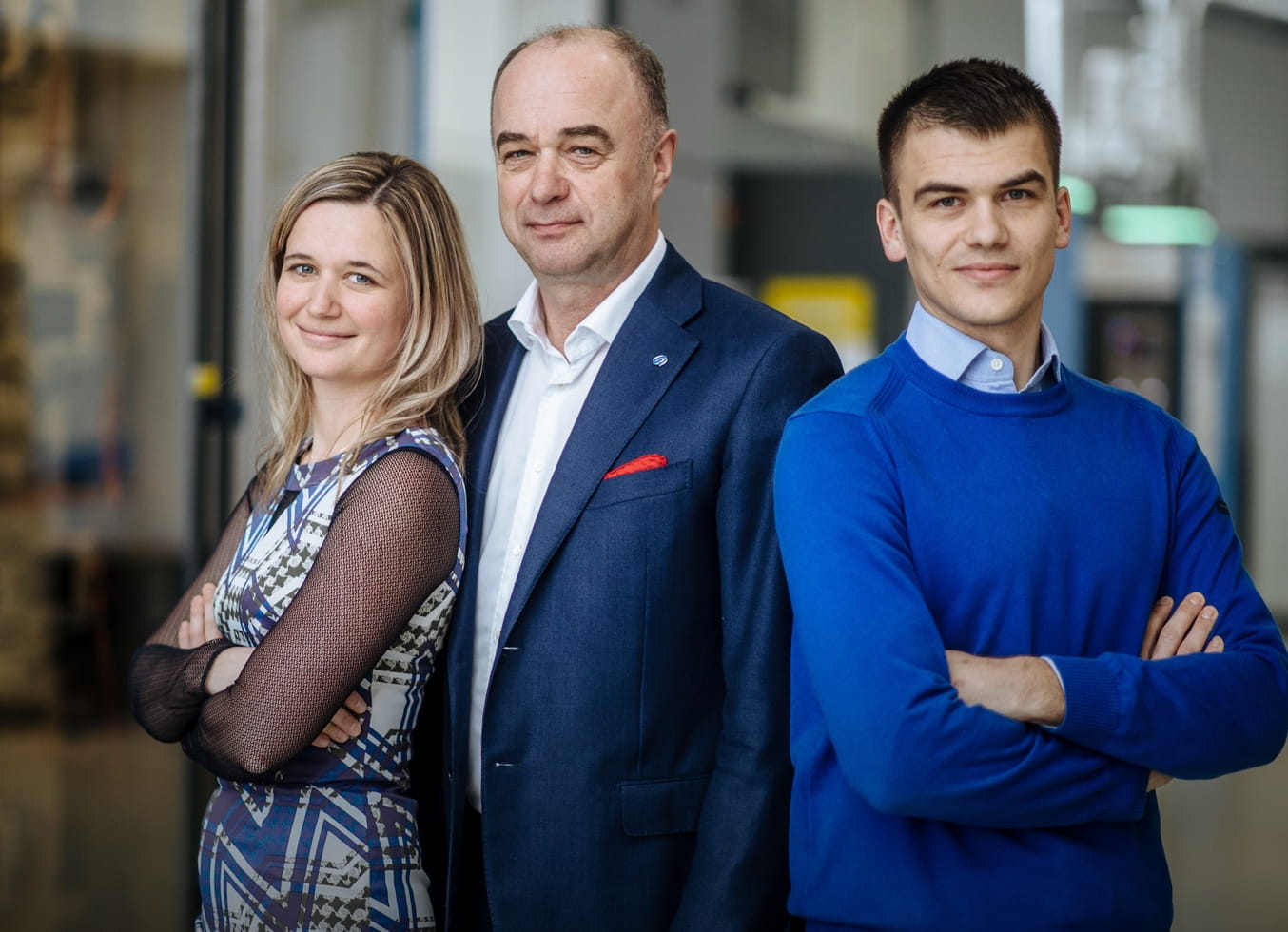 Enthusiasm, strong will and the ability to produce exceptional products is a family tradition that has been passed to the 2nd generation of Verner family.
SOMA was born thanks to the willingness and great commitment of everyone at its inception. The desire to succeed is deep rooted and is in our DNA. We know what it is to develop, produce, sell and service valuable machines in the face of tough competition and we also know that success would not be possible without hard work and sacrifices.
We believe in being there for our customers to give them the competitive edge over their competitors and win orders. We listen to what our customers say, while at the same time looking for ways to help them to meet industry challenges. The results and achievements of our customers justify our efforts and spur us on.
It is of no consequence how difficult and uncomfortable the way forward was or will be. We believe in a world where hard work pays off.
We are SOMA and we are proud of it.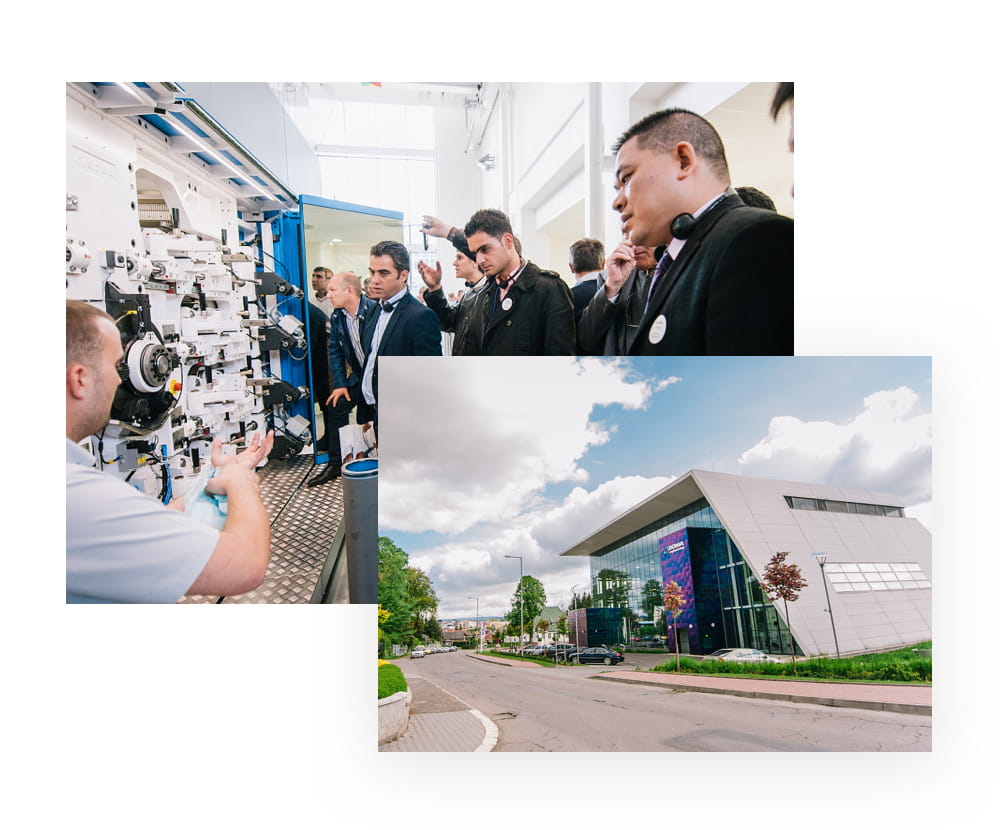 Technology center
SOMA Globe
We do not sell the mechanical press only. We sell technology. Therefore we developed a hub for all key-industry partners in field…
Discover more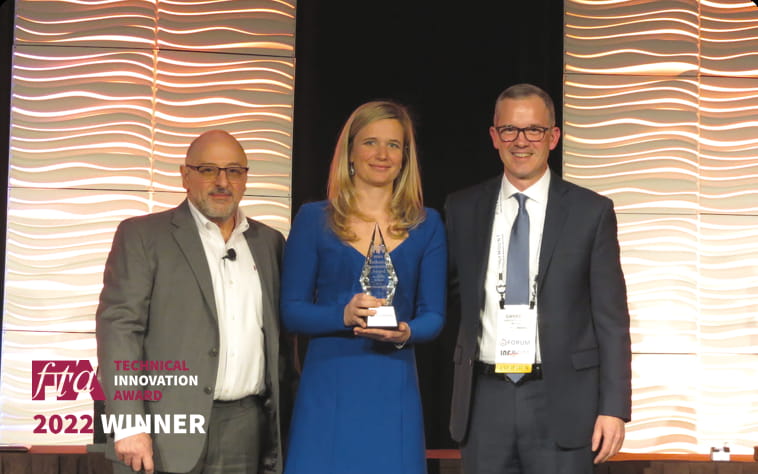 2022
FTA Innovation Award
SOMA Changeover Wizard receives prestigious 2022 FTA Technical Innovation Award.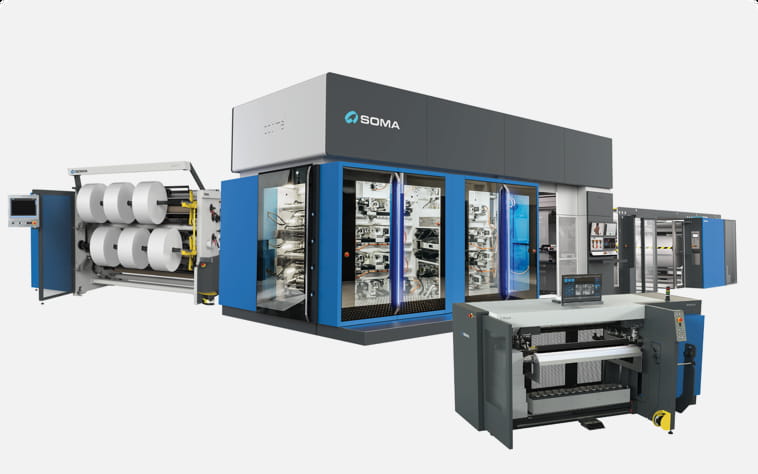 2020
Covid Challenge
+20 % sales, installations in 6 continents and 5 product launches.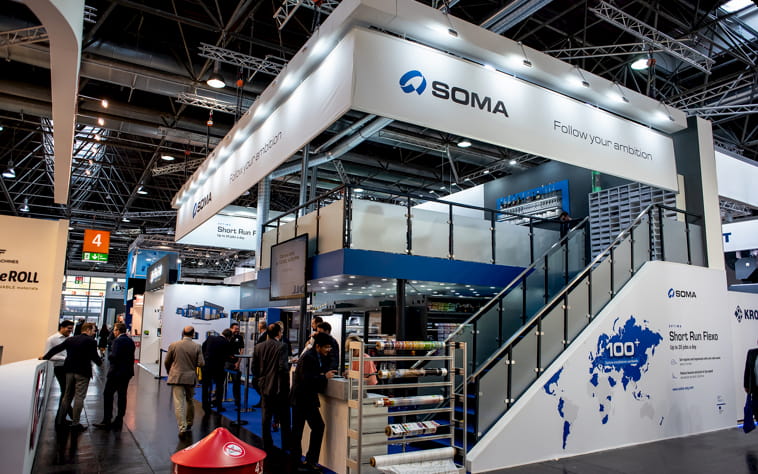 2019
New generation Optima
At K SHOW we launched new generation of very successful Optima press with such additions as ARUN technology and Bounce Control System.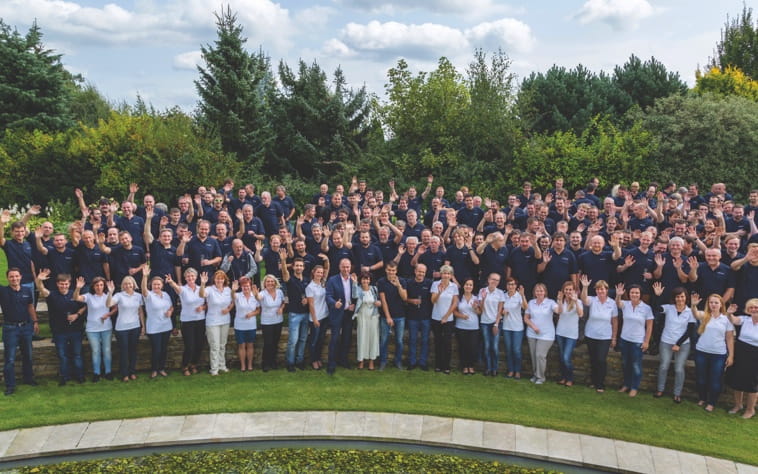 2017
25th anniversary
SOMA celebrates 25th anniversary. It has been successful quarter of centrury and we look forward to the one coming.
2016
SOMA Flex Optima2
At DRUPA 2016 the OPTIMA2 printing press with unique Advanced Bounce Control system as well as ARUN set up system is successfully launched.
2014
SOMA Villa Globe
The new training center Villa Globe is opened and the first annual Flexo Challenges Conference is organized.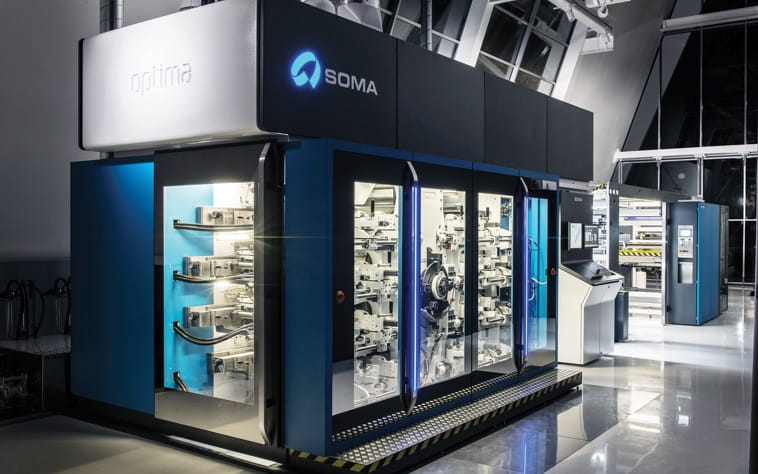 2013
SOMA Flex Optima
Flexographic printing press OPTIMA with unique modular concept and Cartridge system is successfully launched at K-show 2013.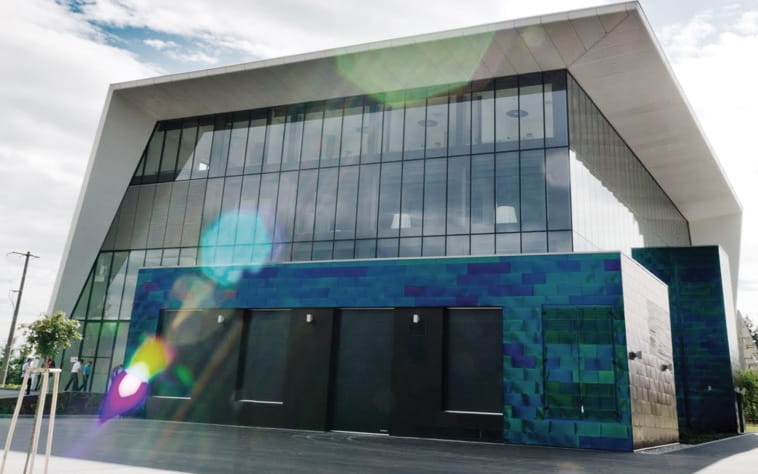 2012
SOMA Globe
Soma expands by 5000 sq.mt. and opens modern multi-functional facility. Soma Globe Technology Center is opened, giving Soma customers the opportunity to test the latest printing and converting machines and receive support from team of experts formed by key-industry partners in field of an ink, plate, anilox, sleeve and tape.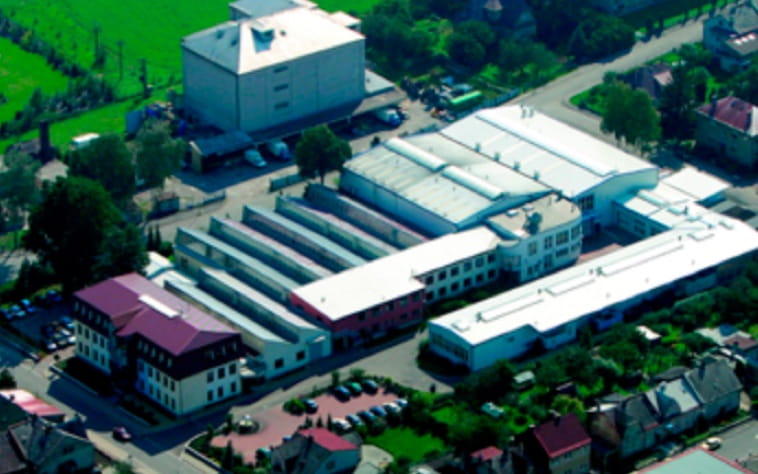 2005
New production facilities
As SOMA grows, the addition of a new 1200 sq.mt. administration and production facility is built.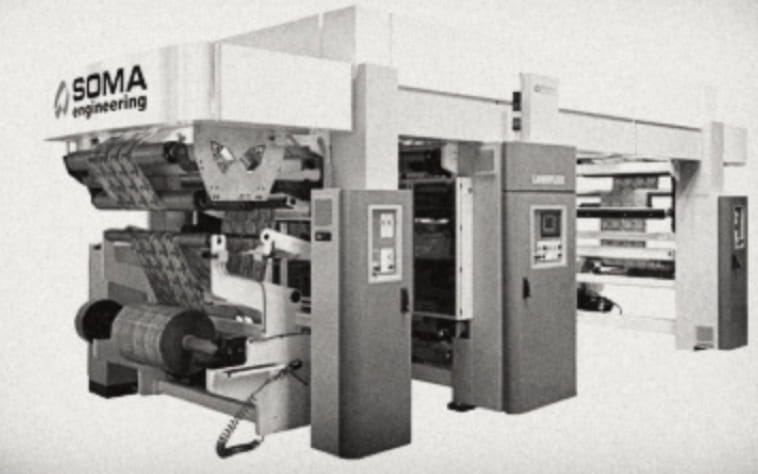 2004
UV Flexo and solvent free laminator
At Drupa 2004 SOMA launches the first UV flexographic printing presses and later in that year solvent free laminator.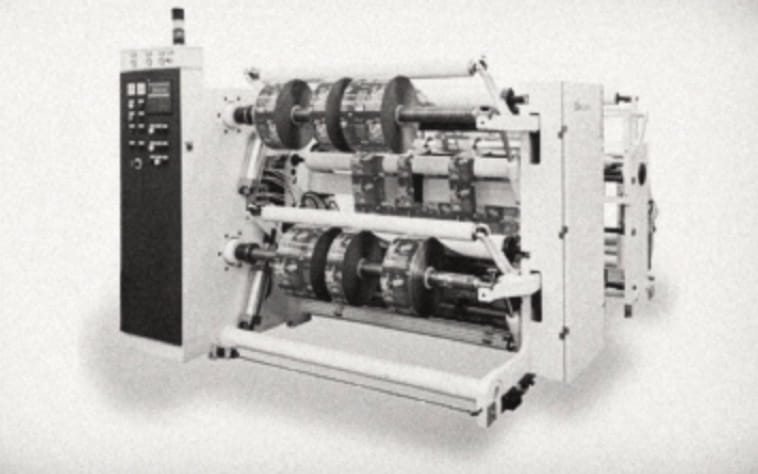 2001
Planet Family slitter rewinders
The new generation of slitter rewinders is introduced and named Planet family - compact Pluto, Jupiter, Saturn and top of the range Venus.
1995
The first CI flexo press
The successful development of the Soma Flex CI flexographic printing press opens the way to fast growing flexible packaging segment.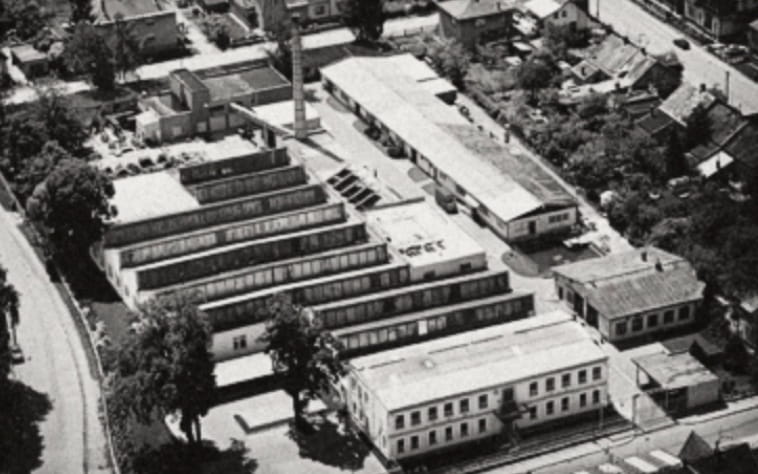 1992
SOMA Engineering founded
Soma is founded and starts with production of special purposes machines for electronic field and car industry as well as its own product slitter rewinders for packaging industry.
1956 - 1992
TESLA state owned company
Our facility is a division of state owned company TESLA, which produces various parts and machines for electronic industry. This division focuses on production of slitters for capacitor di-electrum.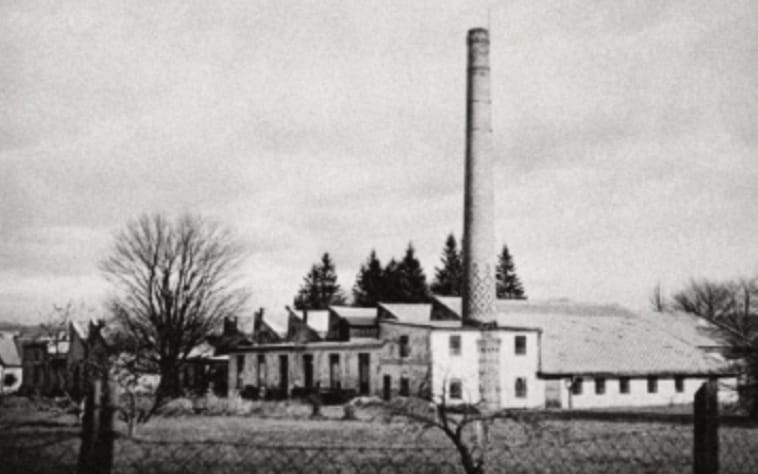 1890 - 1948
Schopper - Stodolowski textile production
In an effort to help locally unemployed weavers, Lanskroun City Council purchased land and donated it to Schopper-Stodolowski to enable them to build a textile factory.