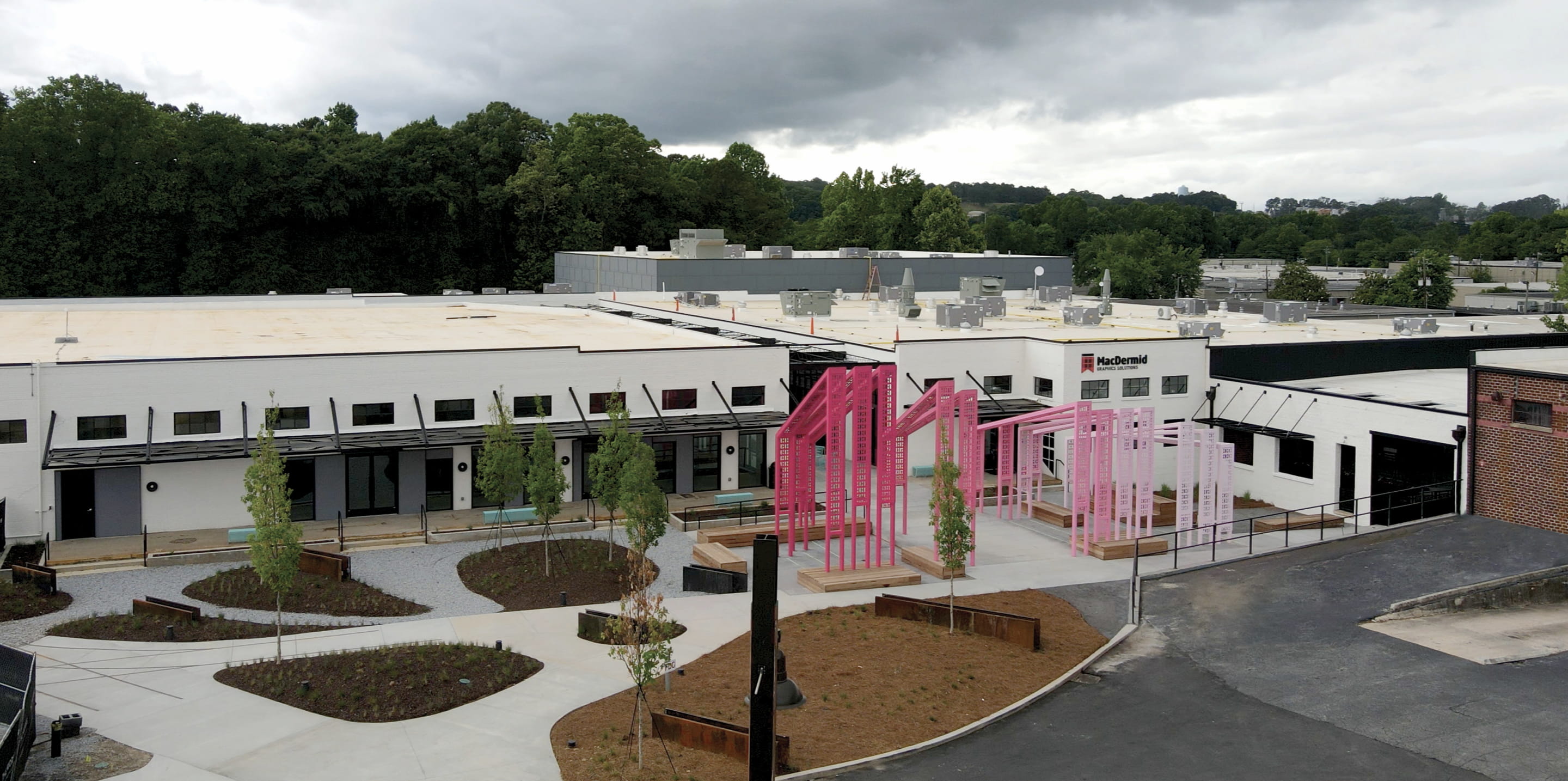 The Flexo Xperience Center
We bring the industry's best innovation providers together in one place to collaborate, research and experiment to achieve the best flexo excellence.
Printers
& Converters
Trial the latest flexo technology
Brands
& CPGs
Create packaging with the latest flexo innovations
Students
& Institutions
Collaborate with the leading flexo innovators
The Optima2 and S-Mount A are available for trials at the FXC, where you can print two of our demanding designs, mount a plate, and perform a job changeover. Alternatively, you can also send your materials in and work along our skilled operators as they run your jobs on the Optima2 flexo press. We will do all steps, from plate mounting to efficiently setting the job up to print.
Do not hesitate, register for trial.
Partners
You may book live Demos with each of the FXC partner and experience the latest innovation technologies on the market.
Pre-media & Pre-press
CSW Inc., Digimarc, Esko, Flexo Wash, GMG Color, Hamillroad, Hybrid Software, X-Rite Pantone
Platemaking
MacDermid Graphics Solutions, CleanPlanet, DAM Italy, Esko, Troika Systems
Plate Mounting
SOMA, 3M, AV Flexologic, Kongsberg Systems, Lohmann, Polymount, Rossini, Rotec, Tech Sleeves, tesa
Print
SOMA, Apex, BST Group, Daetwyler, Esterlam, Flint Ink, Harper, Interflex, Provident Group, Sandon Global, Sun Chemical, PrimeBlade
Print-finishing and Print Handling
ColorConsulting, GMG Color, X-Rite Pantone, MicroDynamics
Register for Trial at the FXC
Founding Partners
Two companies focused on the future of flexo came together with a mission of moving flexo forward.